About Us
Order Easy Tech Solutions PVT LTD is a fastest and accurate service in QR based Dine-In ordering system. Experience contactless Dine-In order with Order Easy Tech Solutions PVT LTD Application in Restaurants, Hotels, and Parcel Points.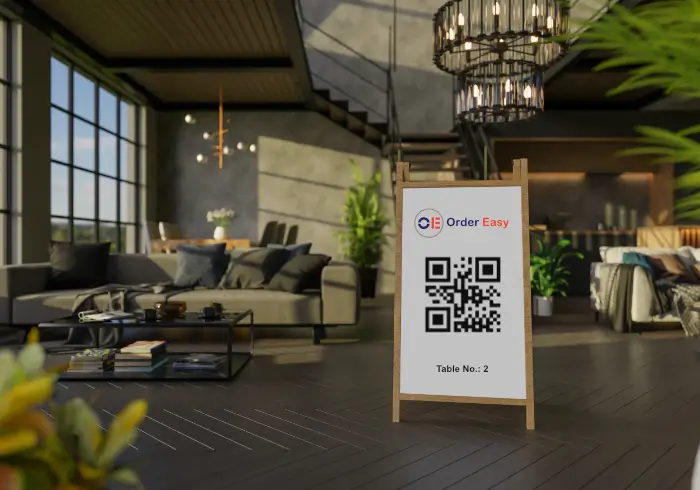 Everything in todays world is going digital. Even also hotel and restaurant buisnesses are growing through digitalization. Still in some areas of "Dine-In" there is a pen paper and hactic systems, like menu and ordering. The solution for that is Order Easy Tech Solutions PVT LTD Application. Order Easy Tech Solutions PVT LTD will be helpfull in edit or update the menu and put original item photos anytime. It will also provide facility to take customers order without asking. The whole system will be hassle free and transparent. Restaurants and Hotels can track the orders tablewise and can have payments online and offline both.
We Order Easy Tech Solutions PVT LTD are a tech - geek and problem solving group of peoples.
Order Easy Tech Solutions PVT LTD is researching and developing systems for the Food & Drink Industry.
Technical systems made by Order Easy Tech Solutions PVT LTD are to solve Food & Drinks Industries' problems.
It will make restaurant ordering system hassle free and smooth.
It will helpful in growing buisness and revenue generation.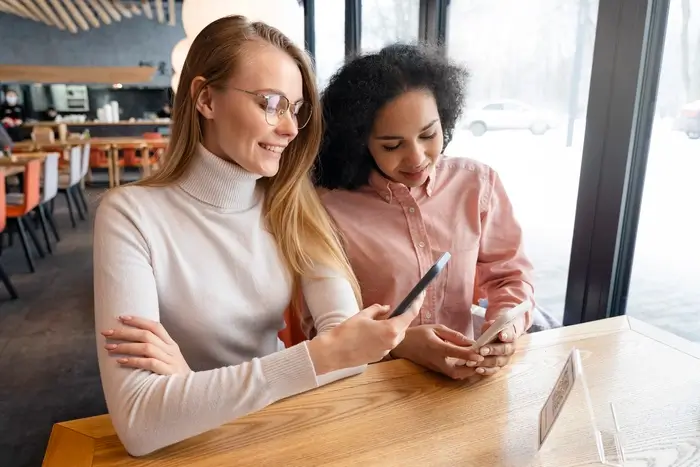 Happy Clients
Till now over 100+ Restaurant Owners and 100+ Trusted Restaurant Franchise has used our app services and they are very happy and satisfied with it. You can check some of their reviews as mentioned below.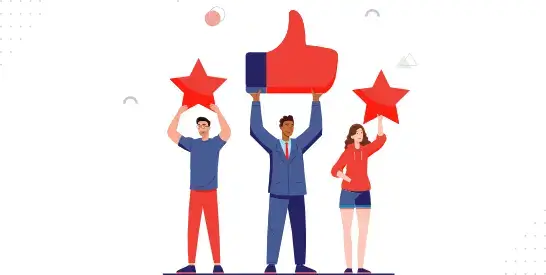 Trusted Restaurant Franchise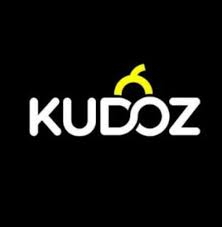 The ability to take payments both online and offline is a huge pro for this app. It gives restaurant owners flexibility and makes it easier for customers to pay however they prefer. Plus, the ability to provide bills through the app is a major pro point. It saves time and hassle for both restaurant owners and customers.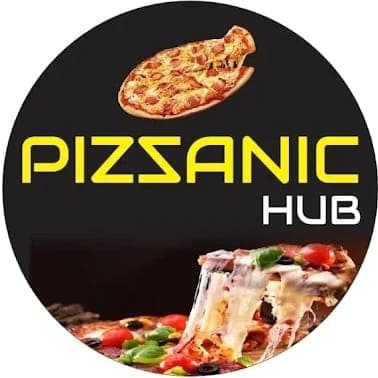 Pizsanik
Madhuram,junagadh
As a restaurant owner, this app has been a lifesaver. It's super user-friendly and has made taking orders and payments a breeze. The menu display with images and prices is a nice touch, and the live updates on order status are much appreciated by my customers. Definitely worth checking out.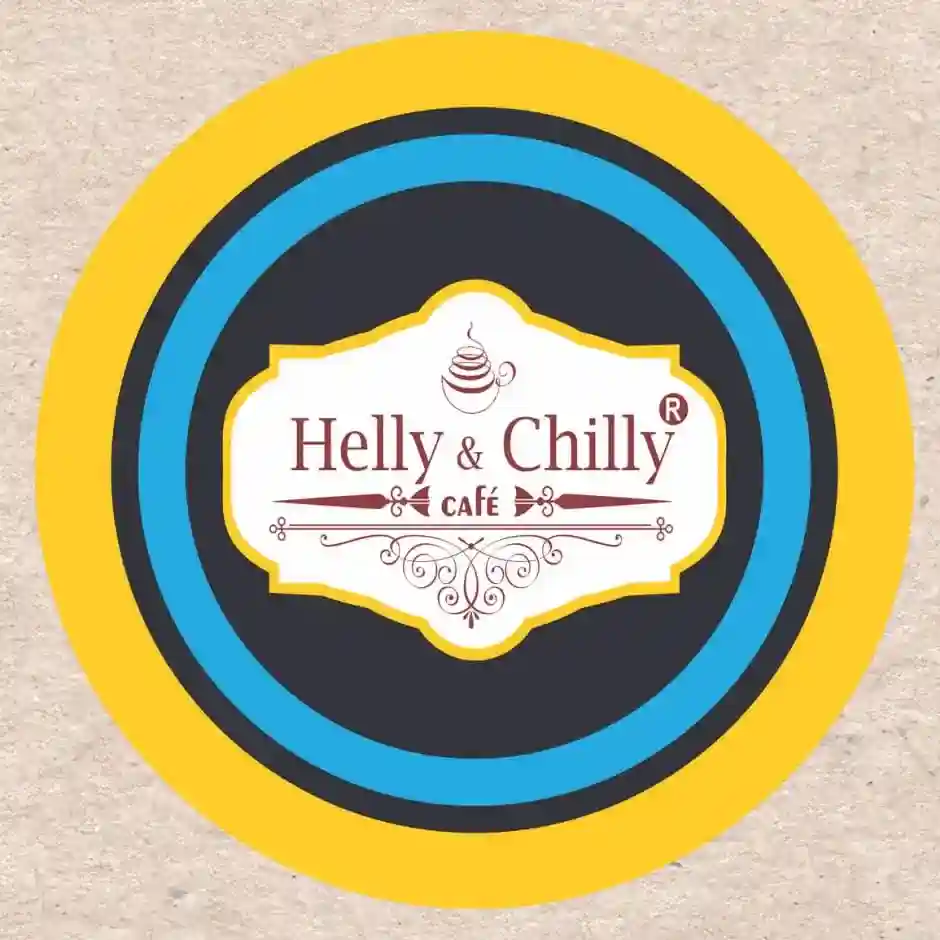 Helly & Chilly Cafe
Zanzarda Road,Junagadh
I've been using this app at my restaurant for a few weeks now and it has completely transformed the way we do business. The QR scan menu is convenient and easy to use, and the ability to take payments online and offline is a huge plus. Highly recommend giving it a try!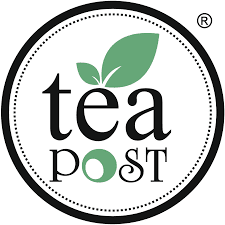 Tea Post on the road
Vadlafatak,junagadh
The best feature of the OrderEasy app is the QR scan menu. It's so convenient for customers to be able to browse and place their orders directly from their phones. Plus, the images and prices make it easy to decide what to order. As a restaurant owner, I can provide a transparent service to my customer and this helps build the trust of customers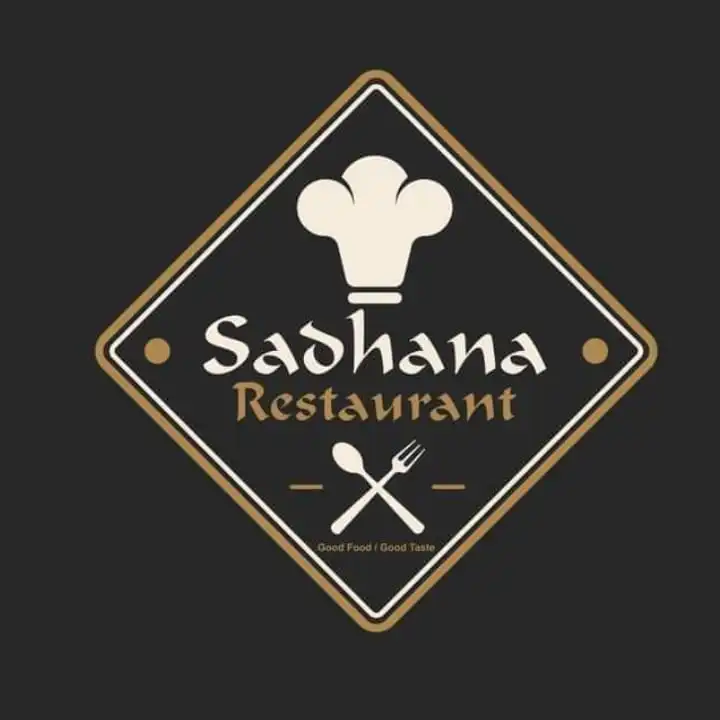 Sadhana Restaurant
Madhuram,Junagadh
The live updates on order status are a game changer. It keeps customers informed and reduces the amount of time they have to wait for their food. Definitely a pro point for this app. In addition, the call a waiter and request cutlery options are a great addition to this app as it helps in providing services and adding convenience for customers and streamline the dining experience.
Outlet Types
Outlet types are the Places where OE(Order Easy) service is available
Frequently Asked Questions
No worries, at the time of your first installation, our technician will visit you and set up the app and QR as per your need and requests and gives you a complete guide to make further edits and changes in the future all by yourself. Not only this, but you also contact us anytime during work hours to resolve your queries.
To set up your restaurant on the OrderEasy app, you will need to create an account and follow the prompts to add your restaurant's information, including the menu with images, description, and prices, and any additional services you offer like calling a waiter, requesting cutlery, etc. This feature is completely customizable and you can make changes according to your needs.
Customers can browse your menu and place their order directly through the app after scanning OrderEasy QR. You will receive notifications for new orders and you can provide the status of each order in real-time to the customers. You can set up individual QR on individual tables and this way you can keep track of all your orders individually by the table.
The app allows you to accept both online and offline payments. For online payments, you can connect your merchant details to the app and process payments directly through the app; we have a secure payment getaway to keep your transaction smooth and safe. For offline payments, you can use the app to track and record cash or card payments.
The app includes a bill generation feature that allows you to create and send bills to your customers through the app. You can customize the bill to include any applicable taxes or discounts.
Contact Us
What are you waiting for?
Start using Order Easy Tech Solutions PVT LTD service now and If you have any quaries related to Order Easy Tech Solutions PVT LTD then write message to us. Thanks for visit Order Easy Tech Solutions PVT LTD.
Location:
BH Shubh Complex
Plot 7,Madhuram By Pass
Junagadh - 362001
Email:

Open Hours:
Mon-Sat: 09AM - 07PM